Sermons
Current Series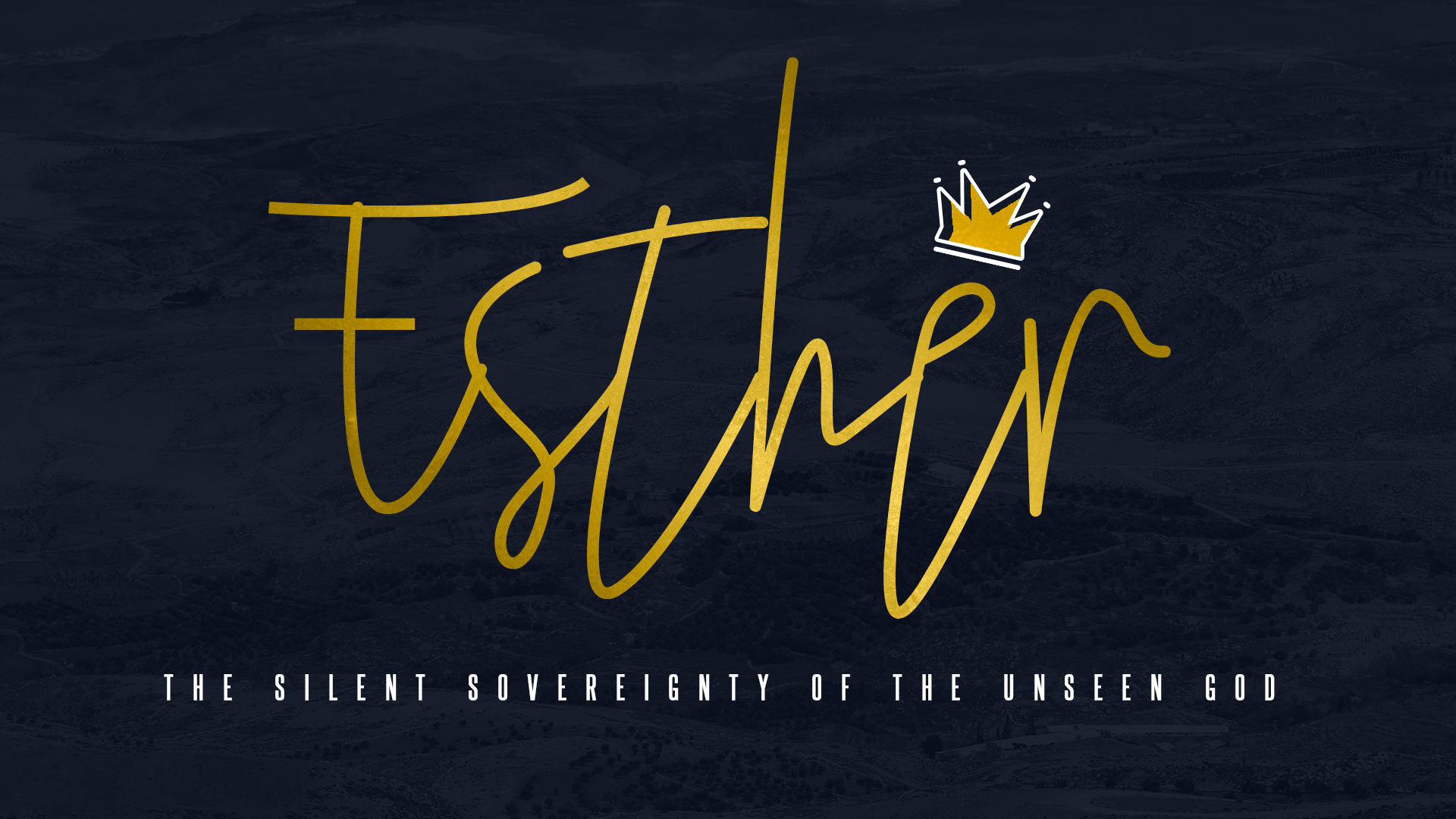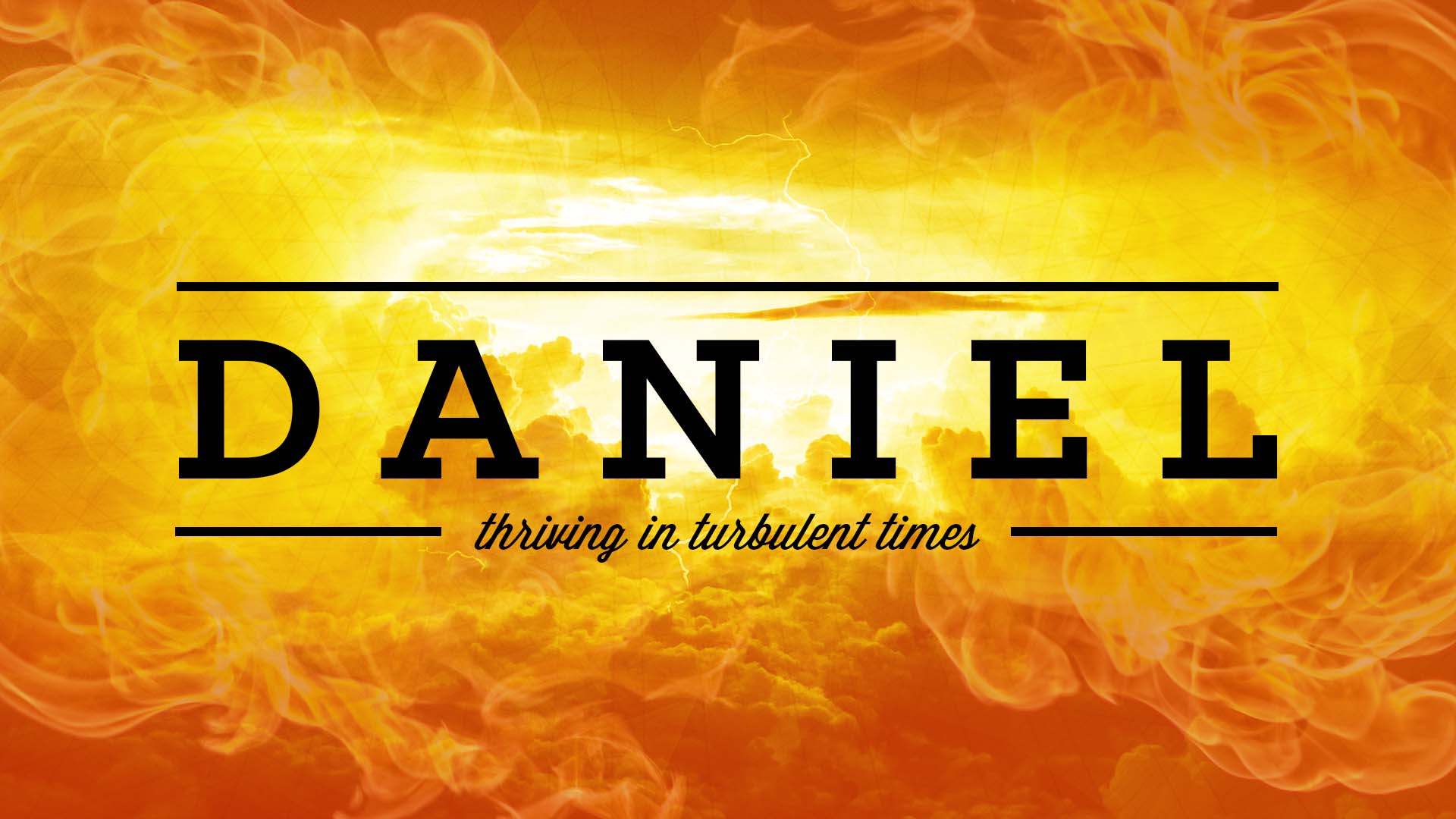 Cast out of their homes
God's people in a hostile land
Exiles
Yet hope remains
A better future can still be made
We invite you to join us for our fall sermon series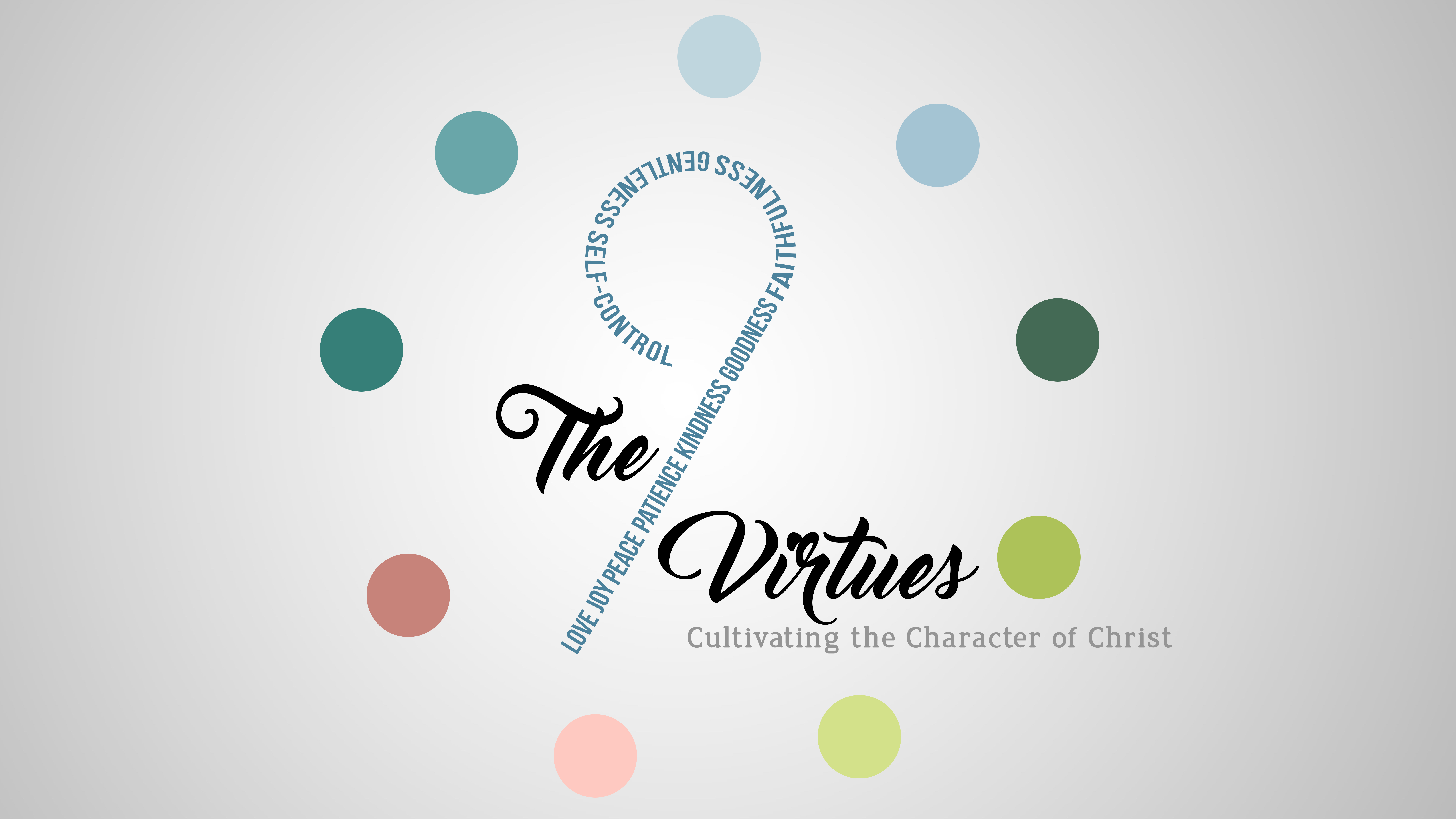 We want to cultivate the character of Jesus.
But our desires need to change.
New habits need to emerge.
A deeper kind of dependence and dedication is needed.
This is the soil where true virtue grows.
But the fruit of the Spirit is...
LOVE
JOY
PEACE
PATIENCE
KINDNESS
GOODNESS
FAITHFULNESS
GENTLENESS
SELF-CONTROL
against such things there is no law.
We invite you to join us for our summer series